If you have planned to purchase furniture, you have two options, either to purchase designer lounge or ordinary lounge. Most people buy ordinary sofa as they know that it lasts for years and do not have to invest a lot of money. The ordinary sofa is affordable, durable and reliable. But when you have the option of the designer sofa at the same price, you should definitely not deny choosing the designer one. Designer lounges in Sydney are quite famous mainly because of the style, designs, color availability and price. It is possible to get designer lounges at a reasonable price if you could approach a leading furniture showroom dealer. Here in this blog, let us discuss the benefits of both designer and ordinary lounge for better clarity.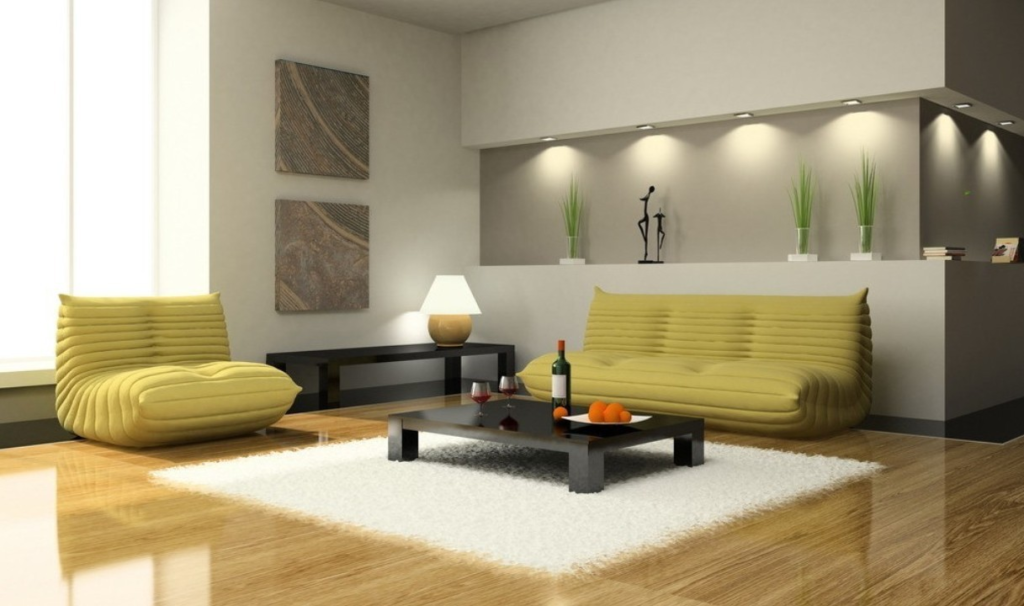 The major reason to purchase a sofa in a house is to experience comfortable and leisure. If you are watching television or inviting friends to your house, it is hard to spend hours and hours in a chair or other kind of furniture. But sitting and chatting on a sofa is highly comfortable. It is possible to get the same comfort in other kinds of furniture. Many people are choosing a designer sofa since it will be designed as per your request. For instance, if you have limited space in your living room and wish to use the space in a wise way, you should consider setting up designer sofas. It will be designed after several considerations and measurements. Moreover, it will remain unique. It is hard to see the same kind of sofa in other places. As it is a customized piece, it is a bit expensive but at the same time totally worth for the price.
Designer sofas last for several years. You do not think about replacing or altering the existing one. The ordinary sofas are traditional models and have various benefits. It can be easily altered even after years. It is simple to find a lounge specialist to alter or update your ordinary sofa model.
The decision is ultimately yours. If you are confused whether to choose designer lounge or ordinary lounge, you have to think about some important things like cost factor, space, time, colors and designs.
If you could find a 'grand sale' in a furniture showroom, check for the cost of designer pieces. If you are really lucky, you can get designer lounge for the same price as the ordinary lounge. Next important factor is spacing. If you have enough space and do not want to spend huge money in your lounge and interiors, you can choose an ordinary sofa.
If you are a person who wanted to give a fabulous to your interiors and home furniture, you should definitely think about the designer lounge. Check with three to five leading furniture designers. Check their models, quality of wood they are using and also price. Compare the price with one another. This way, you can easily shortlist a sofa that is convenient and useful for your home. Do not go with cheap options.
Related Posts