Do you know what double switches are? Have you noticed that you need one in your home? We tell you how to install a double switch.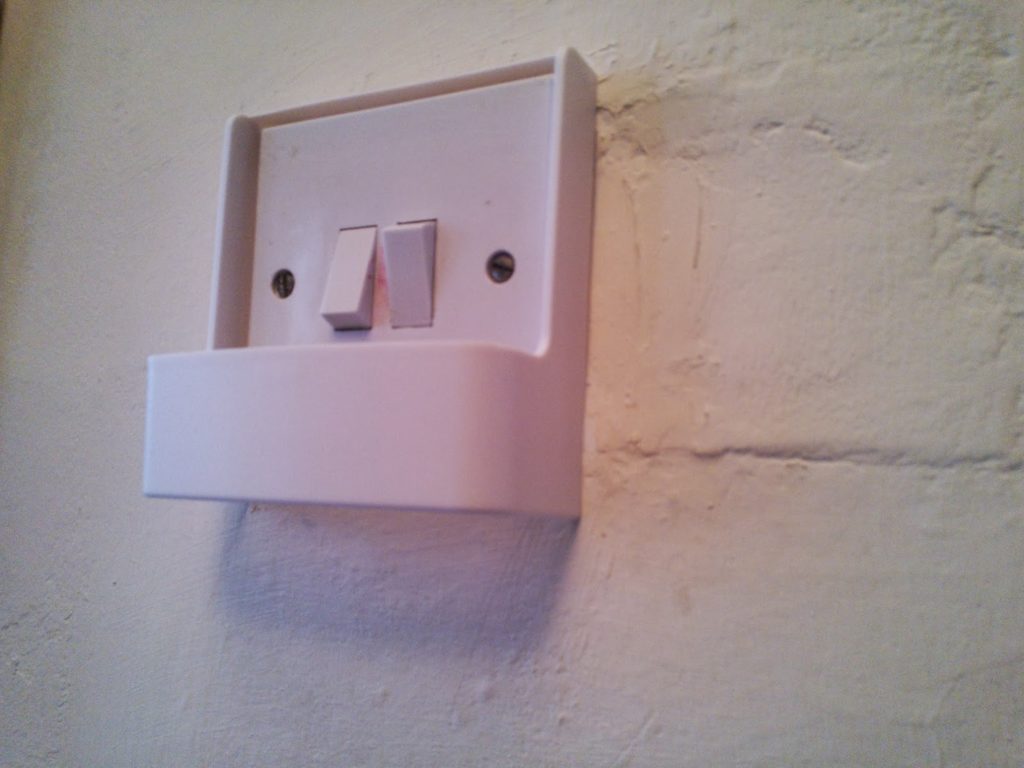 The double switches are very useful to light two different points of light in the same room. That is, they are two push buttons that light two different lamps and that allow you to save light. If you want to learn how to install one, we tell you how to do it.
Difficulty level
Medium
Materials :
> Double switch.
> Pliers
> Wire strippers
> Screwdriver
>Cable for the connection
> Cable guide (optional)
You will be able to get all of these parts from your local stockiest of Electrical Supplies Australia.
Price materials
$10 – $20
What steps to follow to install a double switch?
Before starting, make sure you comply with the appropriate security measures. Disconnect the electrical current and use the appropriate clothing for the procedure. Next, you must connect the two brown or gray cables that you find in the box to the register box, where in turn you must put them through the corrugated tubes. For this process you can help yourself with a cable guide.
The black wire should also be passed from the box to the register box. Then, the blue wire of the register box should take it to the points of light of each lamp, that is to say two cables for each lamp.
For grounding, you have to put a grounding cable, either yellow or green, into each of the lamps from the registration box.
Next, in the register box you must join the two blue cables with their corresponding terminal; you also have to connect the two ground wires. In turn, you must join the black wire of the register box to the phase line that comes from the switch.
At this point, you must connect the blue, brown or gray wires and the ground wire at their terminals. Then, in the switch you will have to place the two gray or brown cables that will have to be directed to the outputs of the lamps. The black wire should also be placed on the switch.
Once all this cable connection procedure is done, it is time to introduce the switch in the box. Make sure you tighten the screws to fix them correctly. Place the trim, the push buttons and the cover of the registration box.
Finally, connect the electric current and check that the switch works correctly. Remember that if you want to make a change you must disconnect the power from the electrical panel.
And if what you need is to change the entire lighting system of your home, then get your budget for low cost lighting.
Related Posts