You want to ensure that your home has a luxury look and feel. A look that makes you feel comfortable, cosy and welcome every time you walk through the door. A look that's inviting for guests that makes them feel happy and at home (and, if you're honest with yourself, a little jealous). Luxury vinyl flooring is the perfect way to get the look you want at a price you won't believe. What's more, it can be extremely versatile, hard wearing and durable. Firmfit is completely a waterproof flooring making it appropriate for use in any room in the home, even kitchens, bathrooms and basements. Plus its limestone based-core make it impervious to damage even in rooms where heavy items like pots and pans are likely to be dropped.

And yet, while we all want that combination of durability and luxury vinyl, which will help us to enjoy flooring that looks brand new for years to come… We don't want that luxury to come at the expense of the environment. As consumers, we are more aware than ever of the impact that the choices we make can have on the environment. No less a personage than the late Stephen Hawking estimated that unless we all moved towards more sustainable buying and manufacturing practices, we would render the planet uninhabitable within a century.
The good news, however, is that you can have the best of both worlds! Check out these 3 flooring brands that have the health of your family and the planet in mind…
1- Firmfit
Firmfit are a brand whose name is synonymous with quality and durability. Yet, they also have a strong environmental focus and use 100% recyclable materials so that even if the day should come when your vinyl flooring needs to be pulled up and disposed of it need never go into landfill waste. What's more, their flooring is completely free of Ortho-Pthalates and other harmful substances. This means that harmful compounds will not leach into the environment when the flooring is disposed of.
Firmfit flooring is Greenguard Gold Certified, making it a great choice for the environmentally conscious. What's more, it also has the health of your family in mind as well as the environment. It is finished with an SE+ antibacterial coating making it safe for your family without the need for harsh chemicals. Check out Firmfit's website.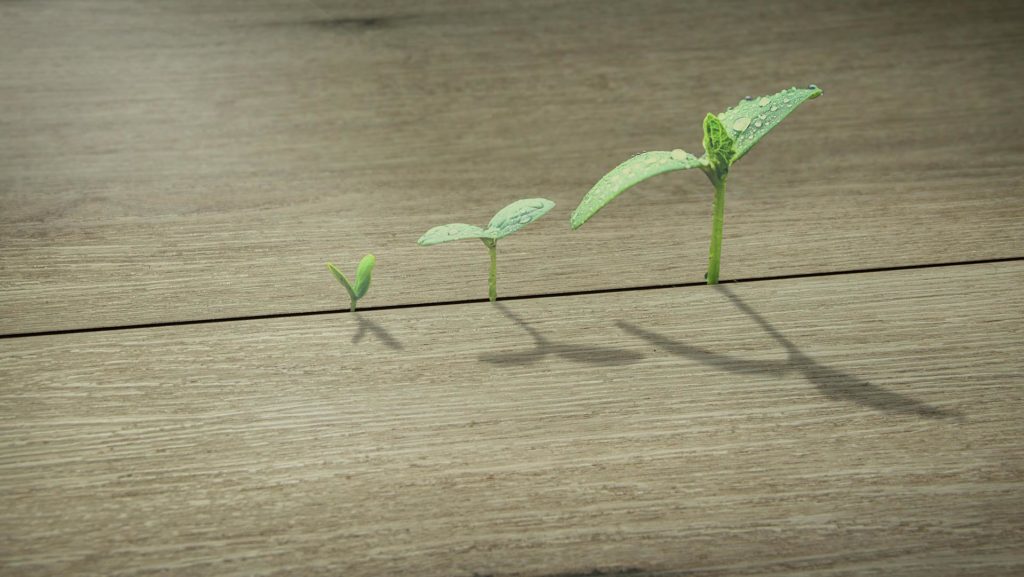 2- Novocore
Novocore consider themselves the next generation of waterproof floors and it's not hard to see why. This forward thinking company strives for excellence in every aspect of their flooring. When it comes to environmental safety and sustainability the brand cites this as its "number one concern".
Novocore's product is Pthalate free, A+ emissions rated, completely recyclable and also boasts an SE+ antibacterial finish. Check out Novocore's website.
Audacity
Last but not least, Audacity is another brand that has a string ethical and environmental focus while also providing easy to fit,waterproof and durable luxury vinyl flooring. Audacity's flooring products are completely PVC free and SCS Floorscore certified for your peace of mind. Check out Audacity's website.
It's also worth noting that all of the above brands have designed their flooring to be easy to clean and maintain so you can say goodbye to harmful cleaning chemicals for good!

Related Posts