Featured
Do you know what double switches are? Have you noticed that you need one in your home? We tell you how to install a double switch.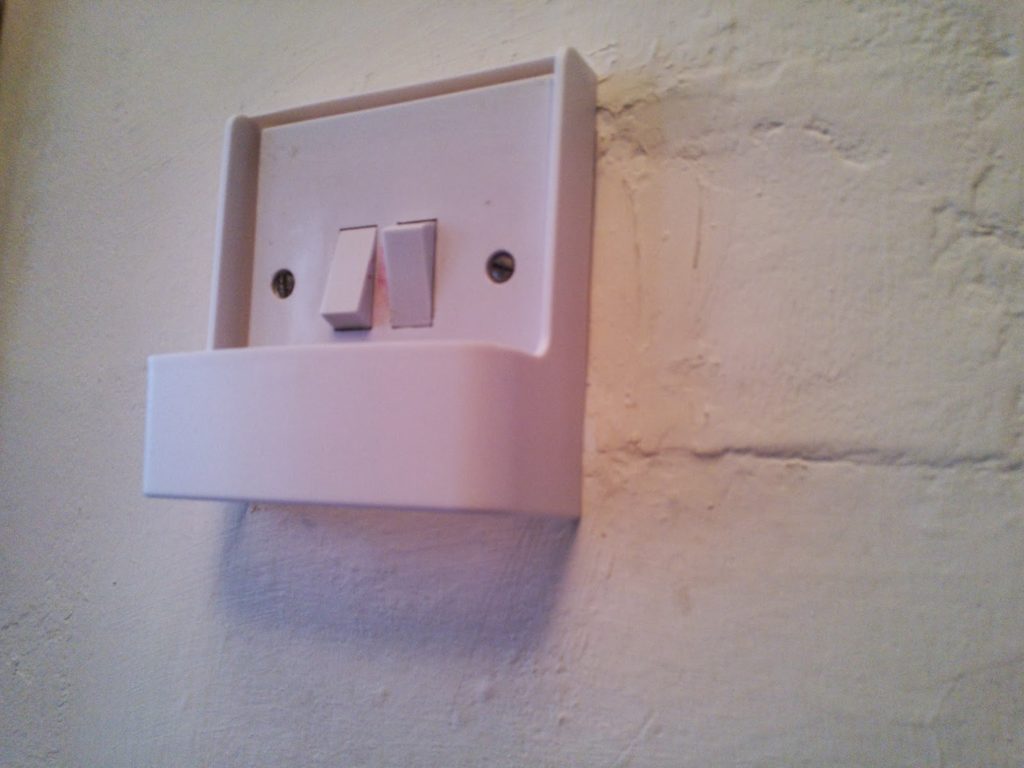 The double switches are very useful to light two different points of light in the same room. That is, they are two push buttons that light two different lamps and that allow you to save light. If you want to learn how to install one, we tell you how to do it.
Difficulty level
Medium
Materials :
> Double switch.
> Pliers
> Wire strippers
> Screwdriver
>Cable for the connection
> Cable guide (optional)
You will be able to get all of these parts from your local stockiest of Electrical Supplies Australia.
Price materials
$10 – $20
What steps to follow to install a double switch?
Before starting, make sure you comply with the appropriate security measures. Disconnect the electrical current and … Read the rest